.This article is a contributed post which shares our love for this amazing country.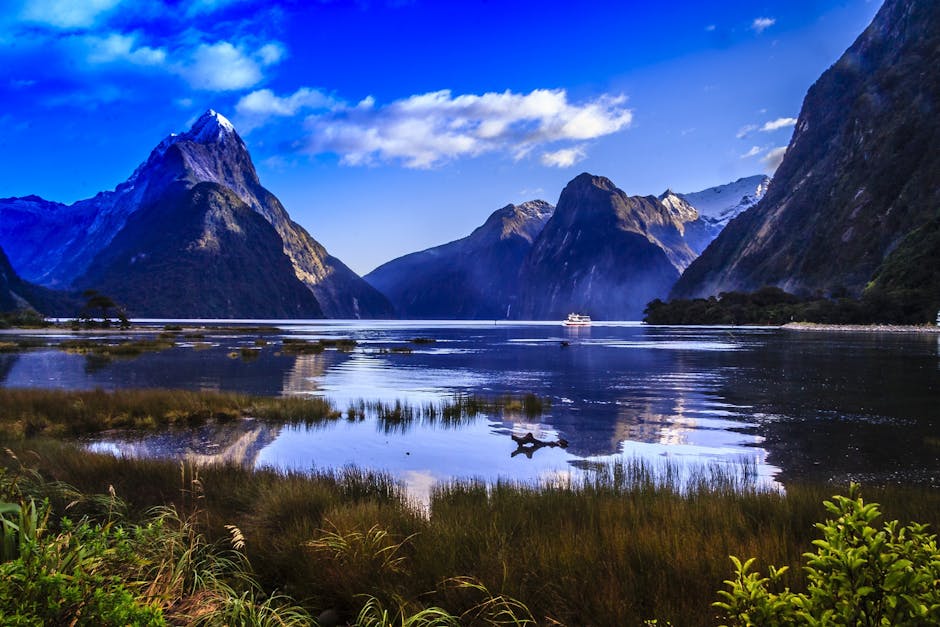 We have always been huge fans of the magical country that is New Zealand and we would love to go back and explore again one day. However, this time we'd love to veer off the beaten path and check out some of these more hidden gems! Here are some of the coolest secret New Zealand escapes for when you want to be off-grid.
Forgotten World Highway 43
If the name isn't enough to tempt you to take this road trip route, perhaps the fact that it is billed as one of the very best in the world might help! You'll find yourself deep in rural New Zealand, with zero phone signal, but you'll also get to experience some of the most breathtaking views you will ever see! Make sure you stop off at Nevins Lookout and enjoy the panoramic view including the mountains of Ruapehu, Ngauruhoe , and Tongariro.
Tiritiri Matangi Reserve
If you are a fan of bird watching, this island in the Hauraki Gulf will be perfect for you! Tiritiri Matangi has been free of mammals for many years, which has led to the rare bird population booming. This makes the small island a paradise for those wanted to spot rare species such as brown spotted kiwi and takahe.
Matapouri Bay, Mermaid Pool
Who wouldn't want to bathe in a body of water called Mermaid Pool?! This stunning rock-pool is best accessed at low tide and is like a really beautiful piece of aquatic heaven – perfect for getting that incredible Instagram shot to make everyone jealous back home too!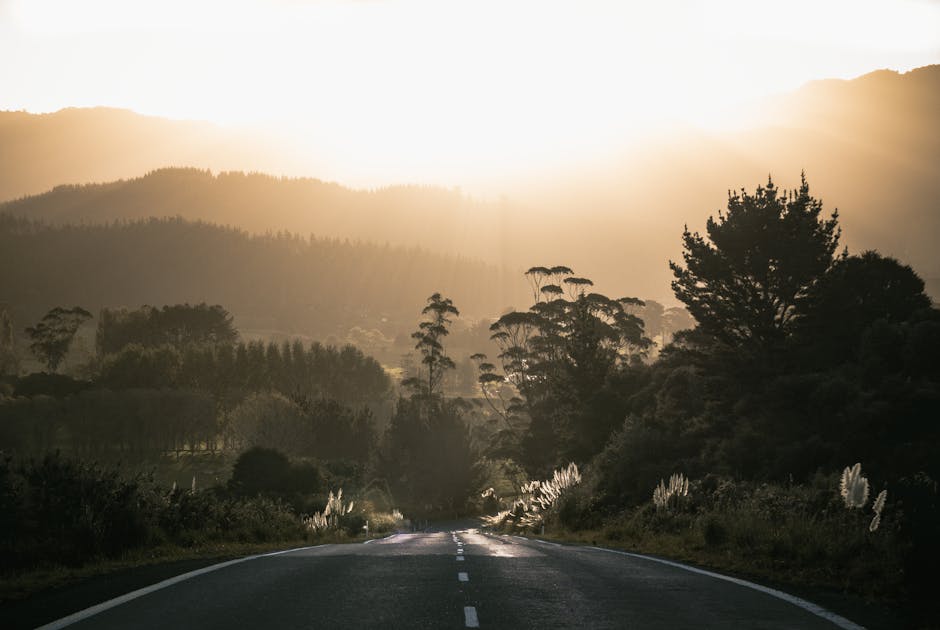 Te Mata Peak, Hawke's Bay
Hawke's Bay is the home of the best food and wine that NZ has to offer. A huge 60% of travellers say that they gain at least 2 kilos while on holiday, and if you visit Hawke's Bay there's a chance that this will be even more! Thankfully, Te Mata Peak is perfect for hiking or cycling and burning those calories. It also has a really romantic Maori legend behind it that tells of Te Mata, the giant, dying while trying to prove his love for the beautiful Hinerakau; choking while trying to bite his way through the hills.
Waipapa Point, The Catlins
If you venture deep into the Catlins you will be rewarded with a beautiful beach and a lovely historical lighthouse. However, more exciting than that, you might be lucky enough to see the critically endangered New Zealand sea lion which is one of the rarest seal species in the whole world! Try and get here for sunset to enjoy a really beautiful view on a secret beach for absolute bliss.
As you can see, New Zealand is full of amazing hidden areas and secret places to explore. Don't just stick to the tourist places – as incredible as these are, make sure you brand out and explore some off-grid areas too! Do you have any other hidden gems in New Zealand? Let us know in the comments!