Niagara Falls is one of those incredible sights that everybody should see at least once in their lives. We're all familiar with it and you've probably seen it on TV plenty of times, but that doesn't do it justice at all. When you see it up close, it's a totally different experience and it's definitely worth taking the trip. If you've never been, you should plan a trip of your own. But if you want to get the best experience, you need to make sure that you plan it properly. Here are a few tips to help you plan your first trip to Niagara Falls.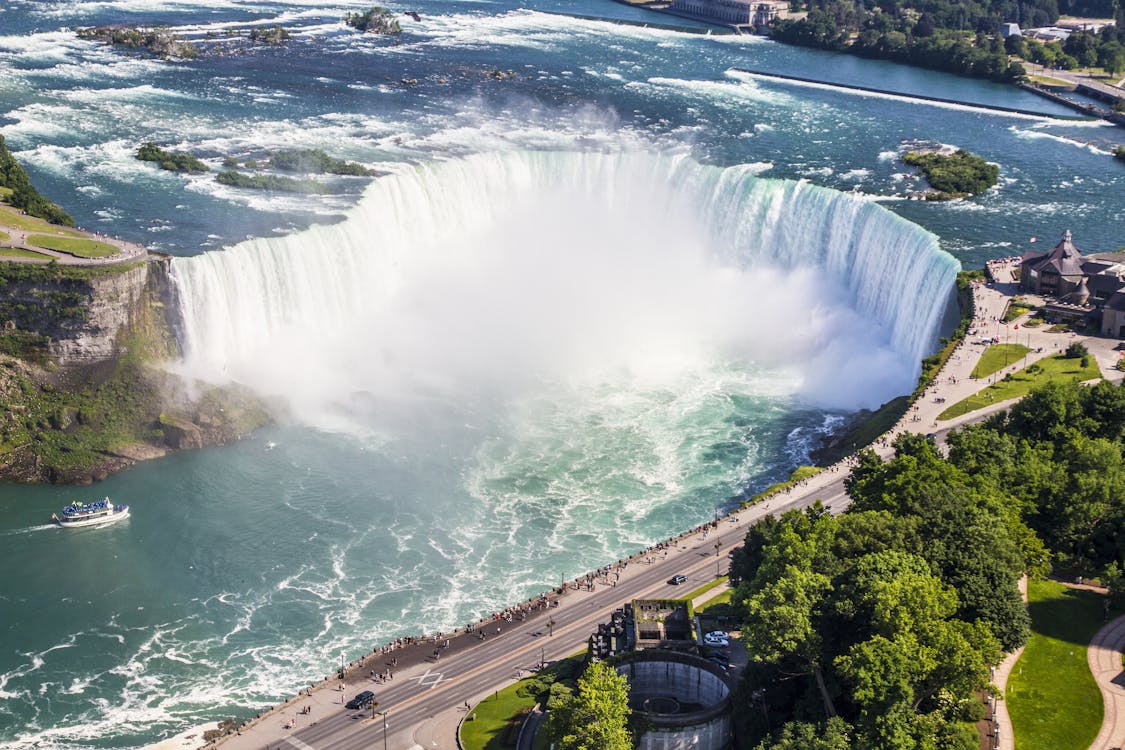 View It From Both Sides 
Typically, people go over the Canadian border and view the falls from that side. You get a great view from that side of the falls and the people that work over there will always tell you that it's definitely the best way to see it. But that's not necessarily the case and you still get a great view from the American side of the border as well. You will also get the chance to see the Cave of the Winds from the American side as well, so it's worth doing both. 
Take A Boat Trip 
If you really want to experience the sheer power of Niagara Falls, you need to get close to it. Seeing it from the viewing platforms is one thing, but it's completely different when you're on a boat in the water. The Maid of the Mist is an iconic boat tour that runs in the falls, but there are others available if you would prefer. You might only be there once, so you should splash out on a boat tour and get the full experience. Visit https://www.maidofthemist.com/ for more details on booking. 
Don't Just Go For The Day 
A lot of people just go for the day so they can see the falls, and then they go home. But there is a lot of other things to do around the area. There are some great restaurants, like Chuck's Roadhouse (check out the menu at https://www.chucksroadhouse.com) where you can get a bite to eat, and there are even fireworks in the evenings. The area has a lot more to offer than the falls themselves, so you should stay for a weekend and explore while you are there, so you don't miss out on anything. 
Consider Camping 
When you are looking for places to stay, you'll find that the hotels nearby will be fairly expensive, especially the ones that have a view of the falls. So, why not save some money and consider camping instead? Seeing the falls is all about getting up close and personal with nature, and camping is a great way to add to that experience. You'll have a great time cooking around camp and enjoying the amazing scenery, and it will save you some money at the same time. 
As long as you follow these tips when you are planning your trip, you will have an amazing experience at Niagara Falls.