Moving home can be a huge upheaval for anyone however, moving out of state can add to the mental and physical workload associated with a house move. That shouldn't put you off considering a house move out of state, but it would be wise to do your homework and know exactly what you need to do before the time comes.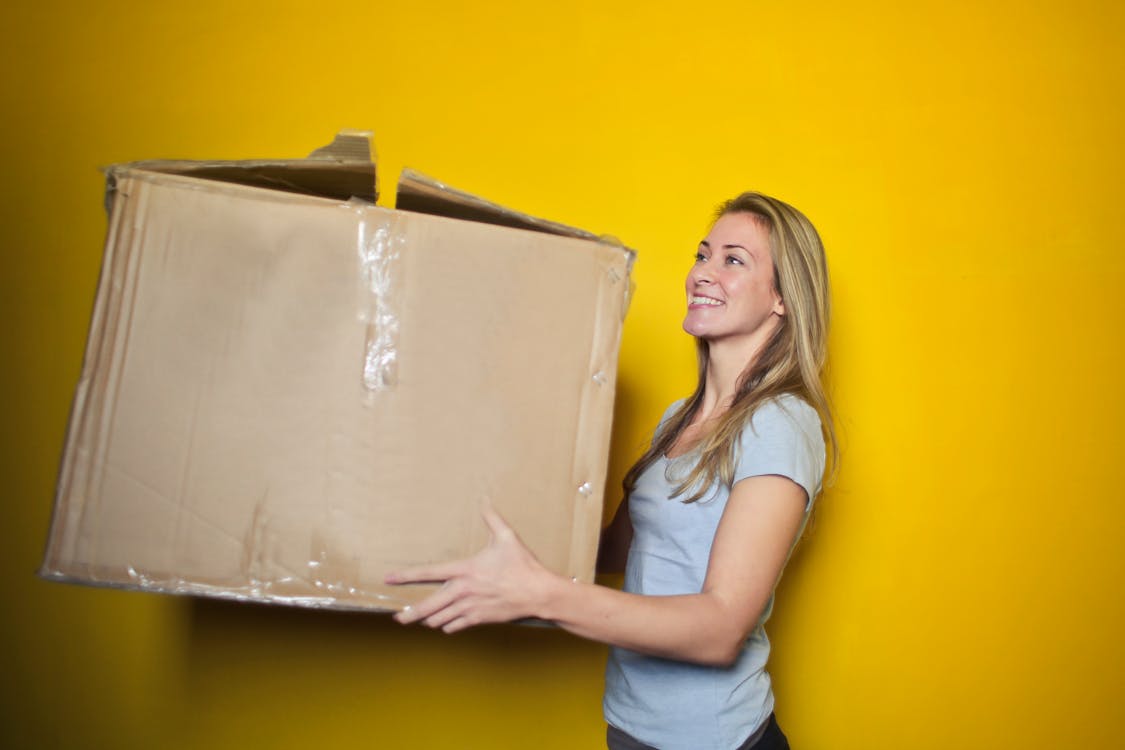 Image Credit: Pexels CC0 License
It makes sense to put a plan of action into place before the move so you get all your ducks in a row so to speak ahead of the big move to help ease any additional stress, especially if you are moving with children. Read on for some tips on how to prepare yourself for a move to a new state.
Visit Your New Area.
If you have a place in mind you want to move to, or you are moving for work or any other reason, you will want to try to visit before the actual move. This will allow you to get a feel for the area, transport links, the pace of life and what to expect generally from your new neighbourhood. Scout out local shops, school if you are moving with children and local amenities to help ease the transition.
Scout out local tourist hotspots and amenities too and explore your immediate surroundings to help you get to know your way around so you can hit the ground running as soon as you move.
Budget Accordingly.
Moving to another state can an expensive transition, it makes sense that you will want to factor in costs and work out a budget you want to stick to. https://www.mybekins.com/locations/oakland-ca-movers/ can help you with moving costs and logistics so you have one less thing to worry about. Make a list of essential expenditures and see where you can make cuts if you need to.
If you are moving for work check if your employer is covering any expenses and factor this into your costs. Allow yourself extra budget should things not go to plan and you need money for something unexpected.
Switch Your Utilities.
Give yourself a head start by contacting your utility company and cable supplier ahead of the move. Inform them of your moving date and arrange for any transfers of services you may need. If you have a move-in date you are one step ahead and can things changed over quickly and efficiently beforehand. Alternatively, if you need to find new suppliers, you can arrange installations or supply start dates ready for you to move in.
Taxes and Other Essentials.
For tax purposes, you will need to establish legal domicile in your new state. This can vary from state to state as can the taxes you need to pay. So make sure to visit the website of your new state to make you are legally registered to comply with tax regulations.
You also need to make sure you change addresses on your driving license, insurances you may have and any pet insurance to make sure you don't invalidate your cover. To do this you will need your social security number and other photographic ID.