With the days getting shorter, the nights drawing in and the sun making an increasingly less frequent appearance, it's the perfect time of year to pack your sunglasses (not to mention your multifocal contacts) and head off in search of some winter warmth elsewhere in the world. When thinking about your typical winter sun holiday, your mind probably jumped straight to lounging on a beach but there is more than one way to top up your tan this winter and if you're looking for something a little bit different, then check out these 4 alternatives.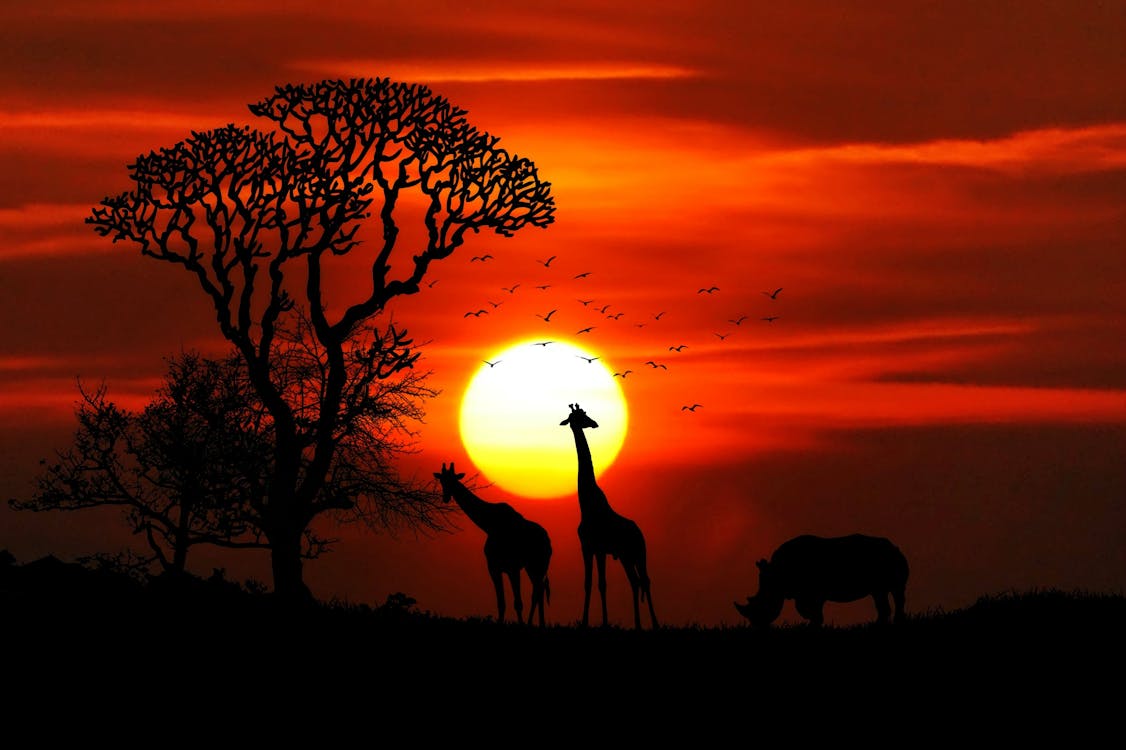 Image Credit: Pexels, Free to Use Licence
Experience some winter sun by boat on a cruise or luxury yacht




Swap beaches for boats and take a dip into one of the many warm oceans this winter by taking a winter sunshine cruise. Or if you want something a little more romantic and secluded then really push the boat out by hiring a luxury yacht with

Caribbean Luxury Yacht Charters

. A Caribbean yacht charter is a unique way to explore the beautiful Caribbean islands and with your own captain and crew, you can simply sit back, relax and enjoy the sunshine and view. From motor yachts to sailboats there's a boat for every occasion so why not spend your honeymoon in style or celebrate your birthday on the ocean?

Get active and top up your tan at the same time with an active holiday




If sitting on the beach sounds like a one-way ticket to boredom then pack your rucksack and take an active holiday instead. Hike through the Canary Islands, waterski in Thailand or ride horses through South America for a truly exhilarating active winter sun holiday that you'll never forget. The choice of activities and locations you can do them in is virtually endless, so whether you fancy climbing a mountain, learning a new sport or even watching your partner do it all from the sidelines of a

luxury resort

, an active holiday could be the alternative winter respite you need to burn off some energy over the Christmas period.

See the sun and help to save the world with a volunteering holiday




More and more people are choosing to do some good during their time abroad through partaking in charitable and volunteering holidays. Help marine conservationists fight plastic pollution in the Indian Ocean or contribute to the construction of wells in rural Africa, providing life-saving drinking water to the people who live there. There are charitable holiday options suitable for solo travellers, families and even the older generation and the best way to get involved is by reaching out to your favourite charitable organisation to see how you can help.

See more than just sunshine on an African safari
Africa is often overlooked as a winter sun destination, yet the continent sees some spectacular sunshine during the winter months. For lovers of adventure or those who want to get up close to some of the most spectacular wildlife in the world, an African safari could be the perfect winter sun getaway. Go online to find the best safari package deals and don't forget to pack your camera for some once in a lifetime shots.