There's no shortage of outstanding destinations out there. Indeed, that's part of what makes traveling so exciting: the number of places that we can visit are endless, and oh so diverse. We can spend some time in those big, cosmopolitan cities, or explore the towns and smaller cities that are slightly off the beaten path or lose ourselves in the wild rapture of the great outdoors. If you're a nature lover, and you're interested in exploring more of this beautiful planet, then take a read below, where we outline some of the world's best destinations for nature lovers.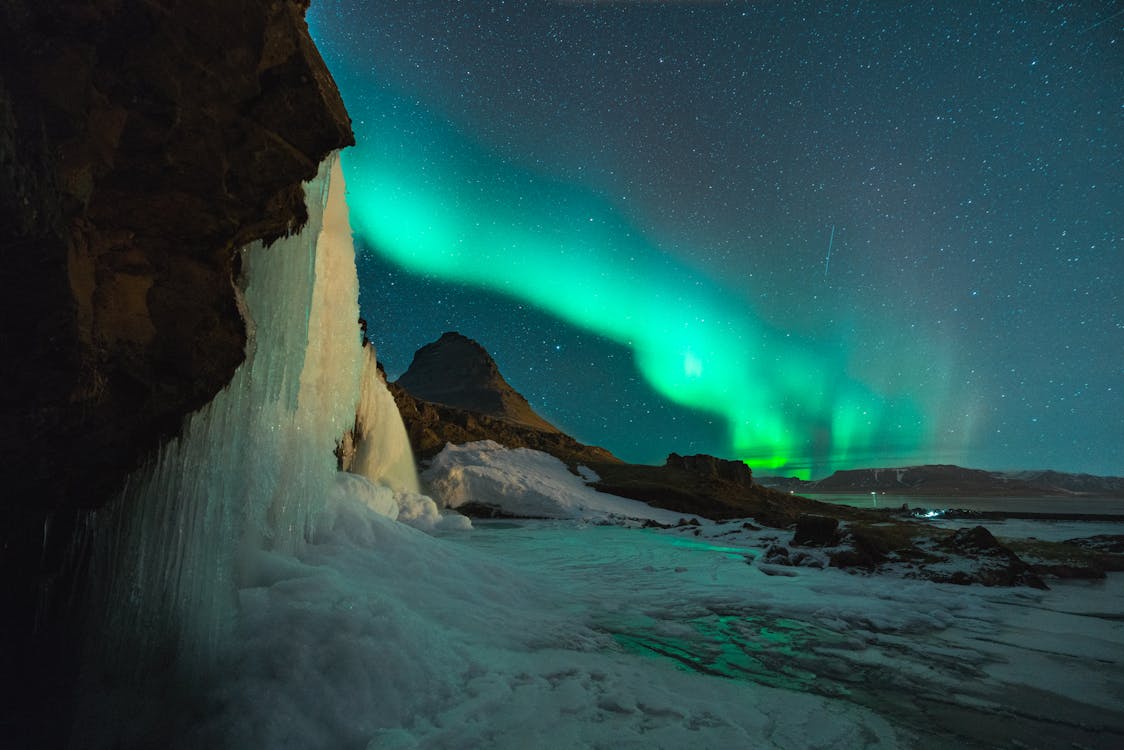 Up North
If you're a fan of those landscapes that are a little harsh, a little wild, and big on beauty, then you should consider taking a trip to Iceland. This is a destination that everyone who visits ends up falling in love with (albeit not with the prices). Even if you weren't a nature lover before you went, you sure would be by the time that you return. It's best to rent a car when you're there since some of the country's most beautiful spots are well away from civilization (indeed, that's part of the charm).
Untouched Islands
Much of the appeal of visiting nature is to escape the trappings of the modern world for a little while and go somewhere where life seems much simpler, more innocent, and more beautiful than what humans can create in the cities. Of all the places on earth to get this experience, none are quite as the Galapagos Islands. There you'll find a virtually untouched series of islands inhabited by stunning wildlife. Since it's not a common stop for travelers, you'll want to read this Galapagos Islands travel guide when you're planning your trip. There really is no place like it on earth — and let's hope it stays that way.
The Best of Africa 
It's truly astonishing, the true size of Africa. It is gigantic. And that means that there is a lot of untouched space around, which has preserved some of the best nature. A good example of the natural beauty of the continent can be found in Namibia — it's a country where taking a road trip is especially recommended. Not that you need to go too far off the beaten path when you're in Africa. South Africa is considered to be one of the world's best outdoor spots, in part because of all the outdoor recreational opportunities that it provides. Hang Gliding, surfing, hiking, mountain climbing, and more are all available. 
Colorado Calling
There are many places within the United States that we could have mentioned, but if we have to pick one state, we'll go with Colorado. This state offers a range of landscapes, including mountains and red rock formations, and has the outdoors flowing through its veins. Make Colorado your base for a week or so, and you'll find that there are outdoor opportunities in every direction. Visit in late Spring, when the snow has thawed, for the best experience.