New York, New York! This major city goes by multiple names, ranging from the Big Apple to the city that never sleeps. Over 60 MILLION people visit this city every single year, so what exactly is it that draws people in and should you add this urban space to your travel bucket list? Let's take a moment to look through a few different things you can do when visiting New York to decide!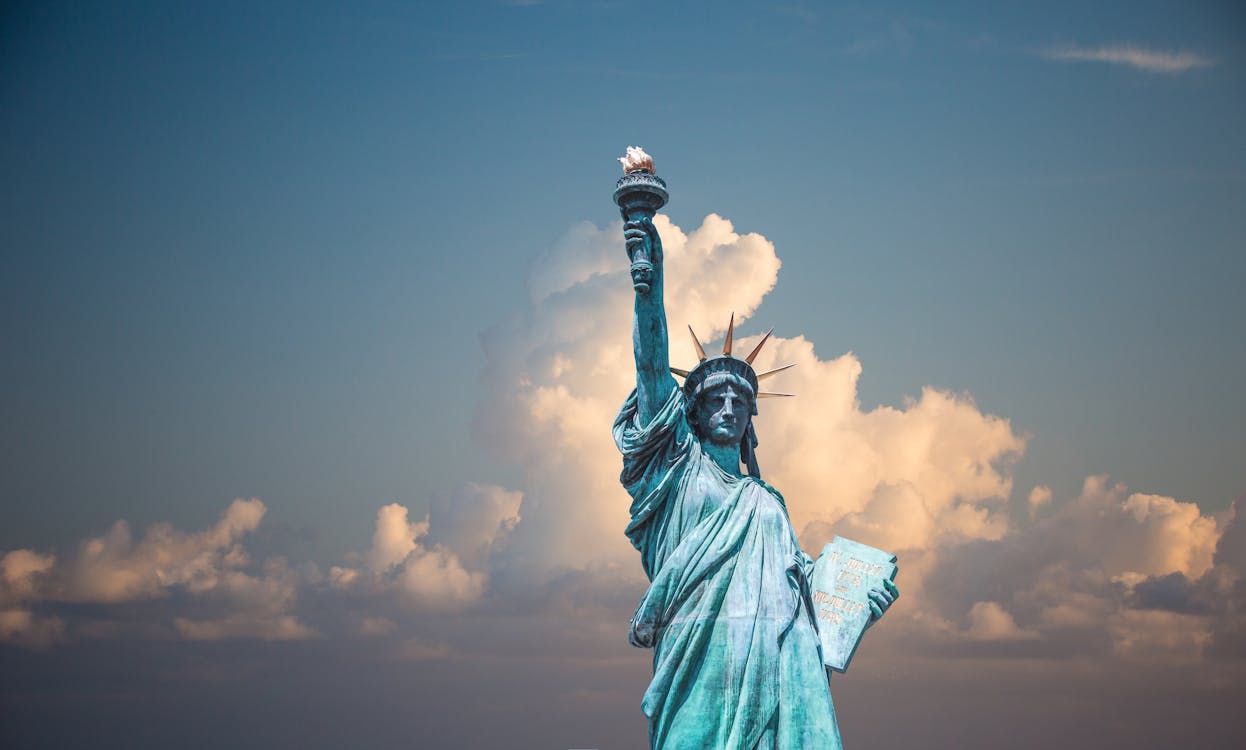 The Statue of Liberty
Of course, one of the most famous sights associated with New York is the Statue of Liberty. Tourists flock from around the world to be able to see it! A tour of the statue takes around 2-3 hours, so you needn't commit a full day to it, but will still get bang for your buck. Arrive early to avoid queues and, if possible, buy your ticket in advance.
Central Park
Of course, there are plenty of things to see in NYC, so your sightseeing needn't stop at the Statue of Liberty. Why not take a stroll through Central Park? Featured in endless world-famous films and TV shows, this beautiful park is perfect for a walk year-round. Whether you head to New York in the warm summer months or decide to head in the leafy fall or snowy winter – central park provides the perfect setting for a wonderful, laid back day out. So, take a step out of the hustle and bustle and take a leisurely stroll!
Times Square
Like Central Park, Times Square is a world-famous sight that has been used in media too! However, this is the polar opposite. Rather than nature, prepare for bright lights, billboard ads and a real taste of the city. The buzzing atmosphere will leave you with a huge smile across your face. This is the area that you will want to visit if you're planning on heading to a Broadway show too! There are always world-class performances on, so try to bag a ticket in advance and make a night of it.
The Empire State Building
Who doesn't want to scale the Empire State building? Most people visit to scale to the 86th floor, which hosts the highest observation deck in the entire city. You can catch breathtaking, sprawling views like no other place has to offer. The deck wraps around the entire building, so you can get a 360-degree view of the entire city! Take some binoculars along if you want to catch some of the biggest tourist sites from up above!
These are just a few of the main sites and tourist attractions that New York has to offer. Of course, there are plenty of stunning bars, brilliant places to eat, cafes and local comedy clubs that you can indulge in too! Try to strike a balance between the big tourist sites and the places that locals frequent for the best experience possible!