We only live once (as far as we know), so it's important to make the most of your life, and that means that you do as much traveling as possible. There are plenty of unique travel experiences that are worth doing, so here are a few that might inspire you to book your next trip.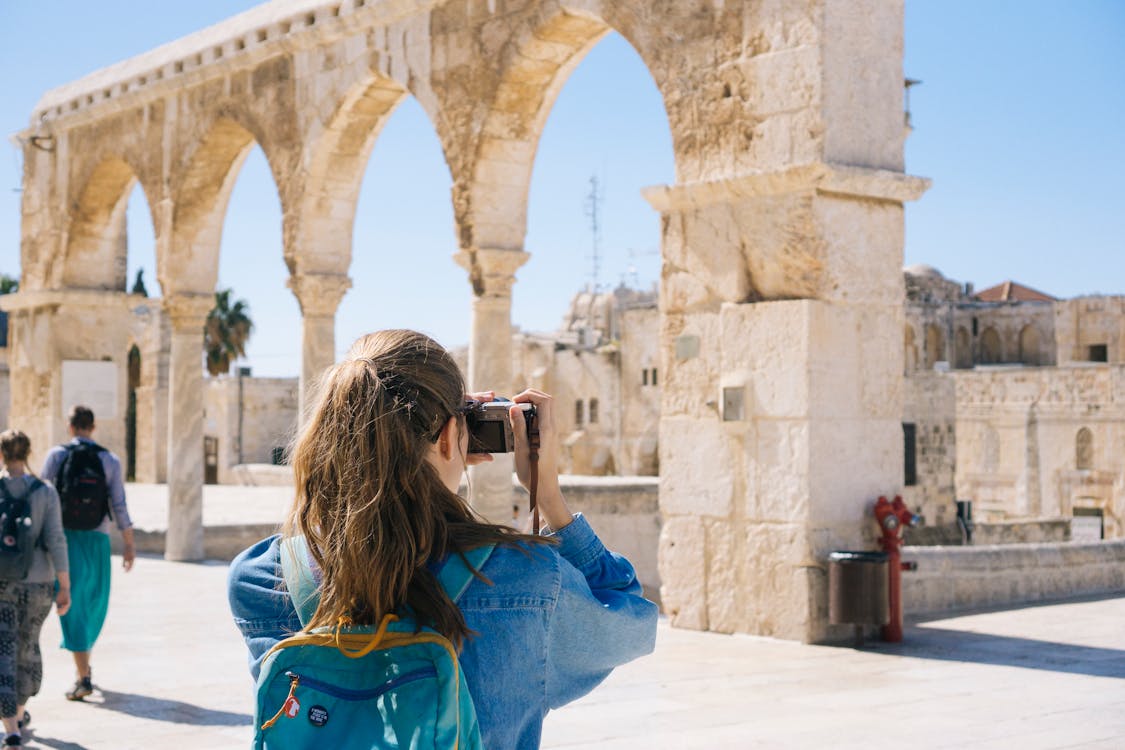 Stay In An Overwater Villa
There are opportunities when traveling to really indulge when it comes to where you stay. And staying in an overwater villa might be an experience that is certainly worth doing. Imagine waking up with the ocean in front of you, a vast expanse with nothing around you. With no resort music pumping in the background or an overpacked hotel with too many children, this can be the perfect setting for those who just want to get away from the hustle and bustle of life. Treating yourself is a good thing, so don't feel bad about spending that little bit extra to make your next holiday a little bit more unique.
Go Camping
Camping isn't for everyone, but it's something worth experiencing at least once. There are lots of things you can get up to while camping, whether that's trying out dronesuavreport.com or trying to build a campfire from scratch. There are all experiences where you can go glamping if you're not a fan of the usual basic amenities that come with camping. Glamping will usually involve a more elevated accommodation that's a little closer to your standard hotel.
A Sailing Trip Or Cruise
There are a certain number of travel experiences where you may travel by a certain form of transport. Traveling by boat is one of those that plays second fiddle to planes, but it's an experience that's worth trying if you've never done it before. If you've got a bit of experience sailing or you know someone that does, there's nothing wrong with hiring a boat and going on a sailing trip. Either that, or you could take it up a level and go on a cruise. Depending on where you want to go, you can stay on the boat for the whole trip without leaving, or you can take an excursion or two outside of the cruise when it docks into a certain place. This can be a great opportunity to see lots of different places all in one trip, that you probably wouldn't get with flying. 
Go On A Safari
And finally, a safari can be a great way to experience the wildlife that's in our world and where you come from, you might not have certain animals so close to home. Safaris can be a little more expensive than most holidays, but it can be worth it alone to see the animals up close and personal. Make sure you book with the right travel operator and that you prepare your camera to take lots of photos.
Be sure to try as many of these unique experiences as you can, and you'll love the life experience that it'll give you.