America is a beautiful country and one that many tourists will flock near and wide to experience one of the many states available to visit. And when you're traveling to America for the first time, it's good to know some helpful tips that will make your experience a more pleasurable one. So here is a helpful guide when traveling to America for the first time.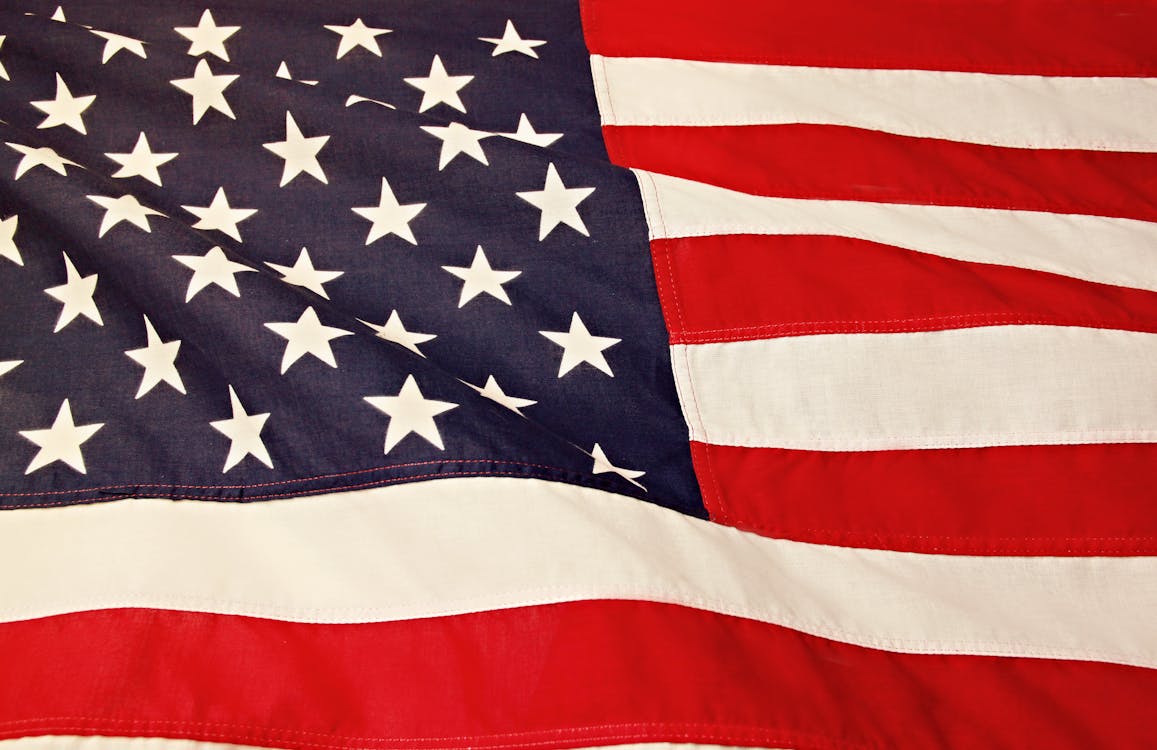 It's A Big Place So Pick Your Destination Carefully
America isn't a small country. It's one of the largest in the world, and it has so many different states with different ways of life in each one. Whether you're after a quaint town aesthetic or you want to be in the bustling city, it's important to do your research before traveling and jetting off somewhere. It's also good to remind yourself of certain rules that states might have and that as a tourist, you're a guest in their state. Remember that it's important you behave in a respectable manner and that you respect the law and their way of life. Your first visit to America is usually in a popular state like New York, Florida, Chicago, or Los Angeles. Whatever you pick, though, give a little thought on what's there and where would be best to stay. Think about your accommodation and how you'll get there from your home country, wherever that may be.
Ensure You've Applied For A Esta
Depending on your visa situation, most countries will be requested to apply for an Esta. This gives you clearance to spend a certain amount of time in America as a tourist. It's important to remember to do this within plenty of time of you going on your travels. Make sure you've applied for it as soon as you've booked your flights. There will always be ways around it when you need to travel last minute, but the more organized you can be, the better. Applying for an Esta is pretty simple and can be done via the official website. A pre-registration in the form of an online form is the usual route, and there's a fee of $14 to pay per person. Without it, you will not be able to get into the country, and that can result in a serious waste of money if you only realize the day you're traveling that you don't have it.
Make Your Budget Realistic
The budget for your holiday to America needs to be realistic. It's one of the more expensive locations to travel to because there's a lot of add-ons that will need to be paid for like tips, for example. Depending on where you're coming from, the conversion rates might not be so good either. You are likely to need quite a bit of spending money to take with you, depending on how big your party is. If you're going for a week, then expect to have between $500-$1000 dollars on you. Remember that this will be spent on the majority of your food while you're there, particularly when you've got a family to feed.
Remember To Take Money For Tips
Tips are important to think about, and it's customary to tip anyone who may be providing you with a service in a cafe, bar, or restaurant. This is pretty much commonplace, regardless of what states to visit when exploring the USA. When you don't tip, those serving you might end up giving you a disapproving look, and that's because it is an insult not to tip these workers who are often not paid well in this work environment. Yes, it probably hints that maybe the businesses should be paying them more, but as common courtesy, always look to tip these staff wherever you go. Hence why you'll need to take with you a healthy sum of dollars for spending money whilst you're there. It's better to have plenty of cash on you in small denominations that you can set aside for tips.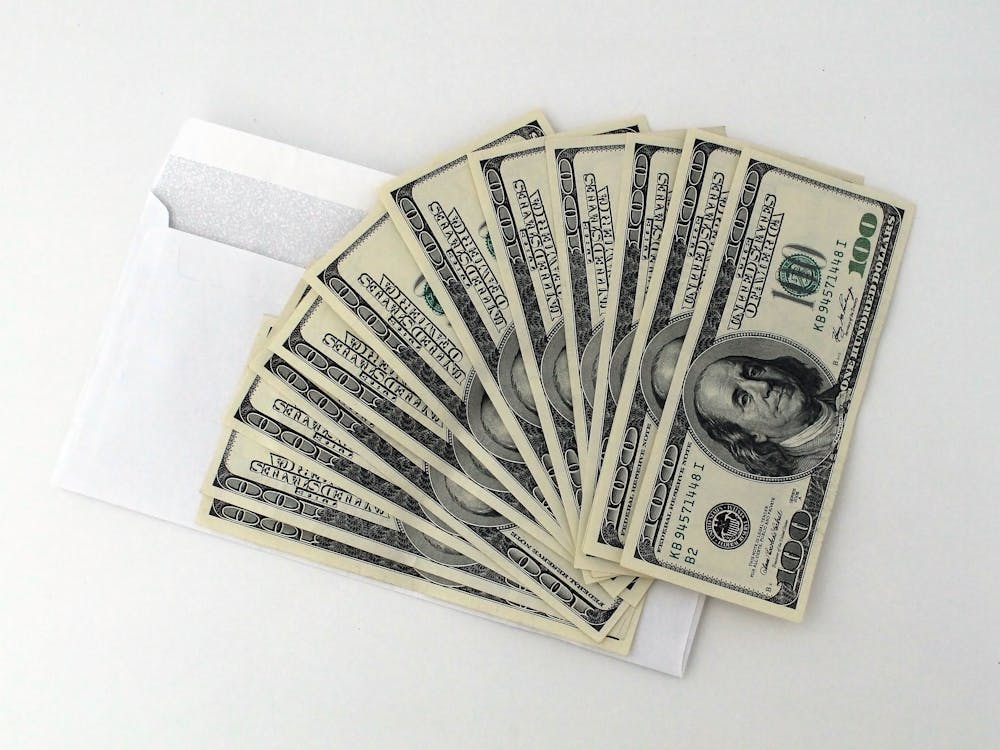 Lock Your Luggage With TSA
With the previous terror attacks of 9/11, a lot of changes happened when it came to the security of airlines. Nowadays, it's imperative that you check your luggage personally when packing and before you start putting it the check-in. Any carry-on luggage will need to be checked because this will go through security. Make sure you listen carefully to all the instructions you are given and that you have luggage with TSA-approved locks. The US will conduct regular on the spot checks of luggage, and if they need to, they'll break into these suitcases. TSA locks have special access for airport security to check the luggage without needing to break or damage the cases. They also have no responsibility to repair it if you traveled with locks that weren't TSA-approved. No one wants to have that experience with their luggage, so invest in this before traveling.
Know Your Emergency Contacts And Have Travel Insurance
Regardless of the country you're in, you are not on your own. That means the healthcare and emergency care you get will be liable for payment. Travel insurance can help protect you and your family to ensure that you don't find yourself with a huge financial bill if you injure yourself while abroad. Have your travel insurance on your person in a physical form and also available on your emails. Emergency contacts are worth having on your person, and you can set your phone to allow your emergency contact details and medical information to be displayed when anyone gets access to your phone. It's always good to be prepared when you're going away, to make sure that you're looking after your health.
Traveling to the USA will be a wonderful experience when you do go. Make sure you've done your research on which state or states you'd like to visit. Get your travel insurance sorted and check that you've got approval for your Esta before traveling. Enjoy your first time in America, and you'll likely be back again and again.