When you are picking your next travel experience and looking for once in a lifetime experiences, rarely will that exciting experience be how you get to your destination. The actual act of traveling is not something that is usually seen as exciting; it is just the necessary way that you get to your chosen destination. But traveling doesn't have to just be a means to an end; it can be an exciting experience all of its own. Here are some once in a lifetime travel experiences that you might want to try and include in your next trip: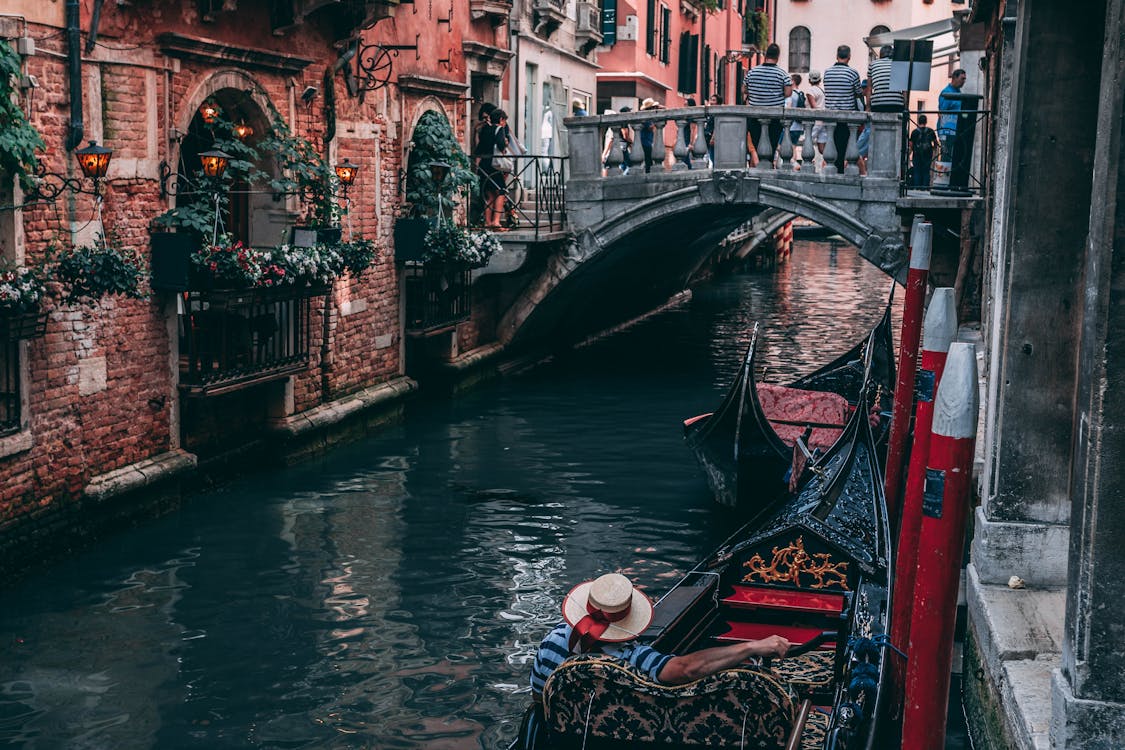 Gondola
This is probably a mode of transport that most people have heard of, but it is still a fantastic experience. A trip to Venice is not complete without a ride in a gondola. In fact, many people go on a trip to Venice just so that they can experience a gondola ride. Relaxing on the canals of Venice in a gondola is definitely a once in a lifetime experience.
A river cruise
Everyone has heard of a cruise ship, taking you from country to country, but what about a river cruise? A river cruise can help you to explore several places within a country in a unique way. There are river cruises in Egypt that take you up the River Nile, allowing you to slowly take in all the scenery as you go, before docking in some incredible places. There are even river cruises in China. 
A river cruise is an excellent way to be able to explore several towns and cities in one country, without the hassle of having to move from hotel to hotel. 
Private jet
For most of us, getting to fly in a private jet will be a once in a lifetime experience, but it doesn't mean that you shouldn't aim for it. You can use a private jet charter service, to get a taste of the luxury flight experience that the elite are so used to. It will take the stress out of your trip, not having to go through security or customs or arrive hours early.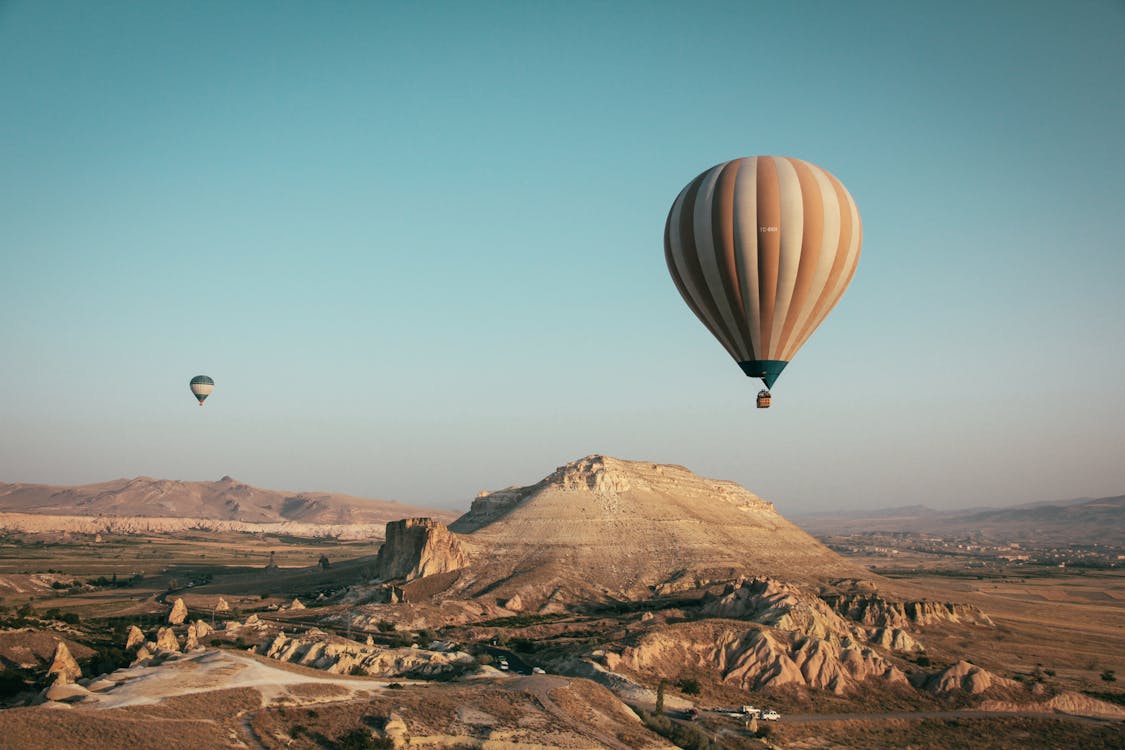 Hot air balloon
Gliding through the sky can be a great way to take in the incredible landscape of wherever you are visiting. No matter how beautiful the place is from the ground, being up in the air will make it even more breathtaking. The slow pace of the balloon will allow you to take in so much more than you could ever see from an airplane window.  
Rail travel
Trains are an everyday travel option but do not underestimate their uniqueness when you are abroad. Many countries have unique train systems that can be well worth experiencing. In Japan, there is a Japanese bullet train. It is the fastest train in the world and, at the moment, only found in Japan. 
The Orient Express is also a train experience that you won't get anywhere else. There are many routes that you can take throughout Europe on this unique train, from London to Venice and Paris to Istanbul. It will be a train journey that you will never forget.