Getting the opportunity to jet off on a last-minute getaway can be such a fun experience, as the chance for an exciting spontaneous break can provide a much-needed escape from your busy working life. Planning your last minute trip needn't be a difficult task, as there are just a few simple steps that you must follow to organize the ideal vacation. So, if you want to find out more, then read on to uncover some of the best top tips and tricks that you can make the most of today!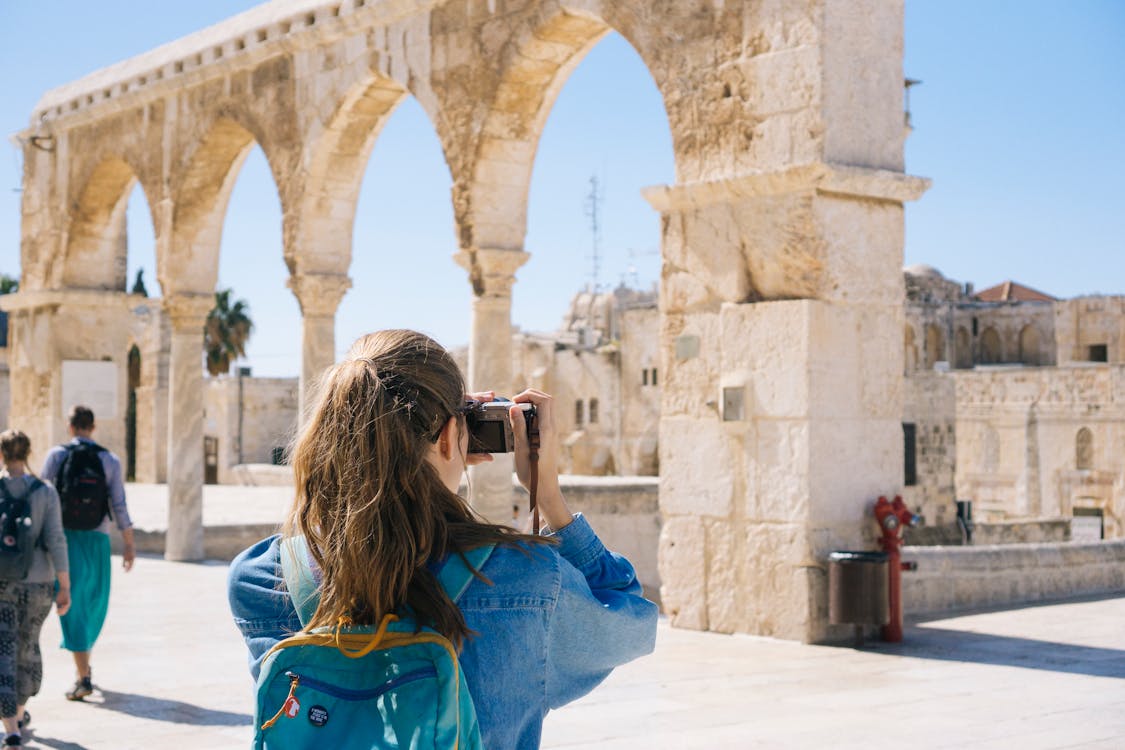 Finding The Best Deal 
Finding the best deal for your last minute trip can be so simple, as there are many sources of cheap flights and stays that can provide you with a real bargain. There are specific websites that detail the latest last-minute deals for each different area of your trip, so utilizing these platforms can help you to find the best sources for whatever vacation you had in mind. City breaks are some of the greatest spontaneous trips to plan, so bear this in mind when searching for your last-minute getaway. 
Organizing Travel 
It can be difficult to find a good deal when it comes to renting a car for a last-minute getaway, as most other customers will be planning in advance and bagging the best bargains before you arrive at the party. This likely means that you will be relying on public transport along with taxis or Uber-style services, so it's a good idea to do a little research into which companies offer the cheapest fares in the area you're visiting. Unfortunately, public transport, taxi, and Uber-related accidents can happen, so it's important that you can get travel insurance which will cover any difficult situation and provide you with peace of mind during your travels. 
Packing Quickly 
Part of a last-minute getaway involves packing your bags fairly quickly, but it's still just as important that you can include everything you need despite the short time frame. It's a great idea to search online for inspiration, as there are many different packing lists for different locations and vacation types that detail each item you should add to your suitcase to make the most of your travels. Don't forget to pack your camera to capture the best moments during your last-minute getaway! 
Planning the most amazing last minute trip doesn't have to be as tricky as you might think when you are able to make the most of the top tips and tricks detailed above! Start off by searching for the best deal online, utilizing the many websites that offer spontaneous getaways for bargain prices. Always try to pre-plan your transport to the best of your ability, and search for a reputable taxi service that can pick you up straight from the airport. Packing quickly can be a bit of a nightmare, but there are resources online that detail which items you will need during different styles and locations of vacation.