Tag Archives:
Christchurch
.This article is a contributed post which shares our love for this amazing country.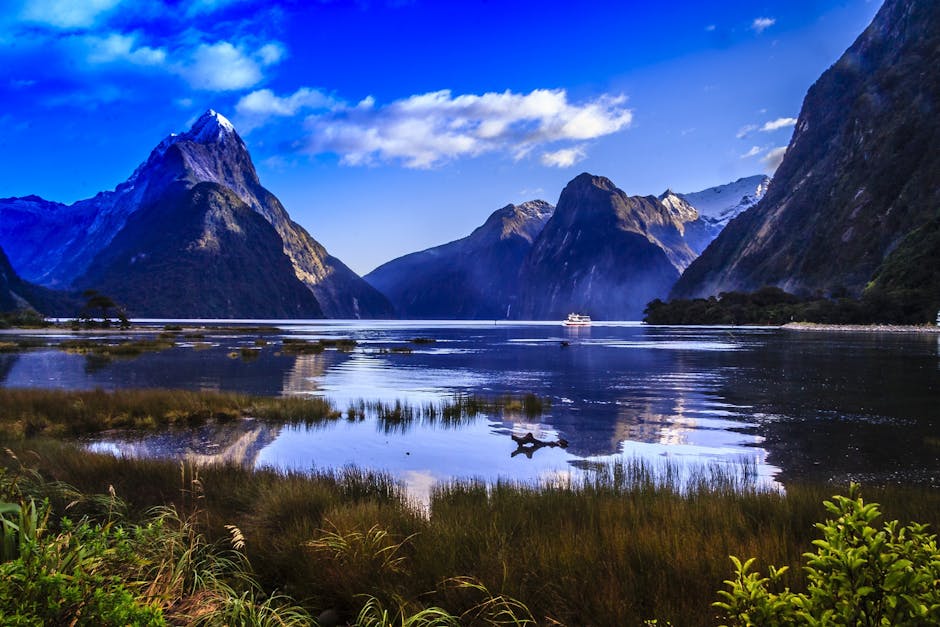 STOP! I think I can get this one! Jim slammed on the brakes as we rounded the bend, startled by my outburst. I leaped from the van, camera in hand, in what proved to be yet another failed attempt to photograph a sleeping baby lamb.
New Zealand is full of sheep. The commonly heard phrase "more sheep than people" is not exaggerated. And yet, in nearly 3 weeks of criss-crossing the country I had been unable to capture one of those elusive creatures on film in the pose I had envisioned in my head. We'd seen thousands, eaten several, and yet I had not yet captured the shot of my dreams.