The United States is a beautiful country with so much to offer. If you're going to take a trip around America, of course, then you will probably want to narrow down your options. There are plenty of states that you could see, but each one is massive. So, how do you choose which places to explore? Well, if you're looking for a unique and exhilarating experience of America, then these are the best cities to visit in the States.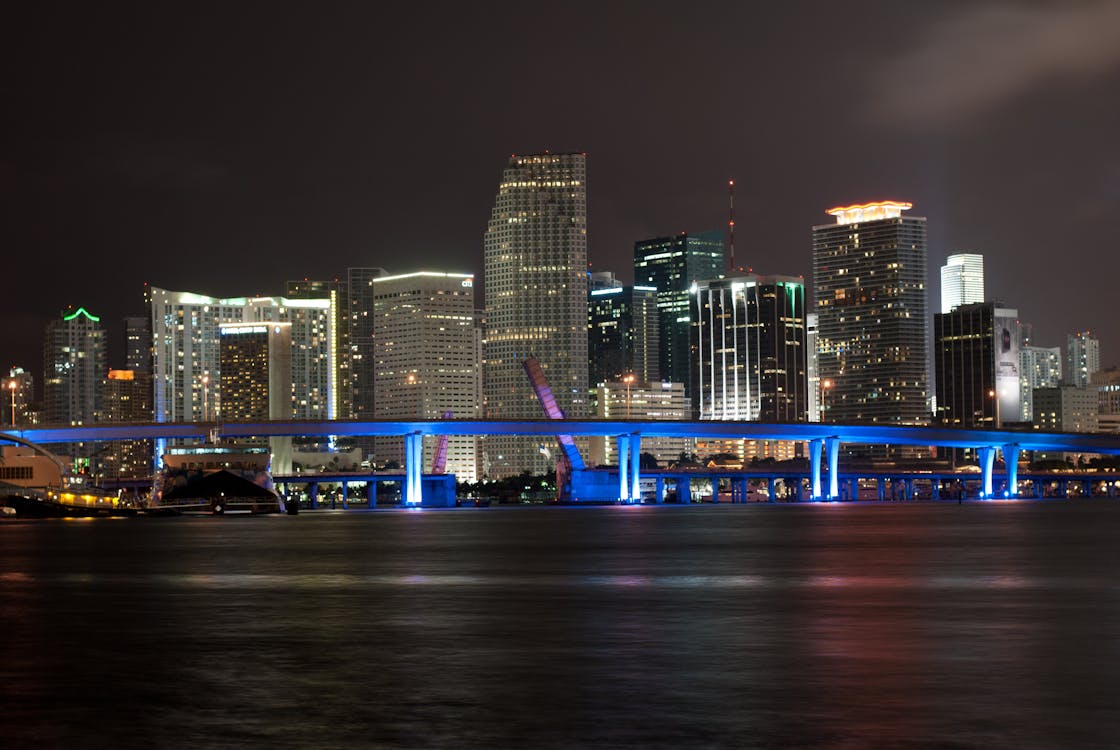 Miami.
Miami is one of the best cities to visit in the States. This beach city in the eastern state of Florida has more to offer than sunshine and tropical trees, of course. You should look into boat rental in Miami if you want to make the most of the area whilst you're there. This will give you an experience of Miami that truly opens your eyes to the beauty of this place. It has so much to offer. Obviously, you have to go to the famous Miami Beach whilst you're in the city. It's a picturesque place that has been done justice by movies and video games over the years.
Indianapolis.
The state capital of Indiana is a beautiful place. If you're looking for a city that is packed full of cultural and historical experiences, then you should definitely check out Indianapolis. The Indiana Medical History Museum is particularly fascinating. A building that dates back to the late 1800s, this museum will give you an intriguing insight into the past world of medicine. Given the knowledge we have of mental health in the modern age, the rather dated procedures explained in this museum will probably baffle you. You might also want to visit the Indianapolis Museum of Art (IMA). It's one of the oldest and largest encyclopedic art museums in the entire country.
Los Angeles.
Another fantastic city that you simply have to visit is L.A. Pictured in countless movies and magazines over the years, everybody knows that this city is supposed to be glamorous and exciting. And experiencing the city for yourself isn't a disappointment. Los Angeles is a bright and beautiful place. Located in sunny California, this remains one of the most popular destinations in the entire state. It's easy to see why when you explore it for yourself. Head down to Venice for fantastic restaurants, shops on the boardwalk, and a beach with a skatepark and volleyball nets. Santa Monica Beach is just a short walk up the coast. You could visit Santa Monica Pier and have fun on some of the rides.
Obviously, Los Angeles is famous for Hollywood, too. Whilst it's very different in person to the way it's depicted in films and reality shows, there's something fascinating about this place. It's a look behind the scenes of the world's best movies. You could take one of the driving tours of the area; many of the tours will take you around Beverly Hills, and that's certainly a fun experience – seeing the houses of celebrities will feel as if you've stumbled across a secluded and private place.