All year round, you work your butt off and save money so that you can splurge it on something indulgent – like a vacation. Going away to a new piece of the world is a privilege, and if you are fortunate enough to enjoy such an opportunity, then it stands to reason that you want it to be a good one! Whether you are a fan of a beach vacation or you love a city break, making your vacation a memorable one is of utmost importance. You need this break – so planning it to perfection is a must.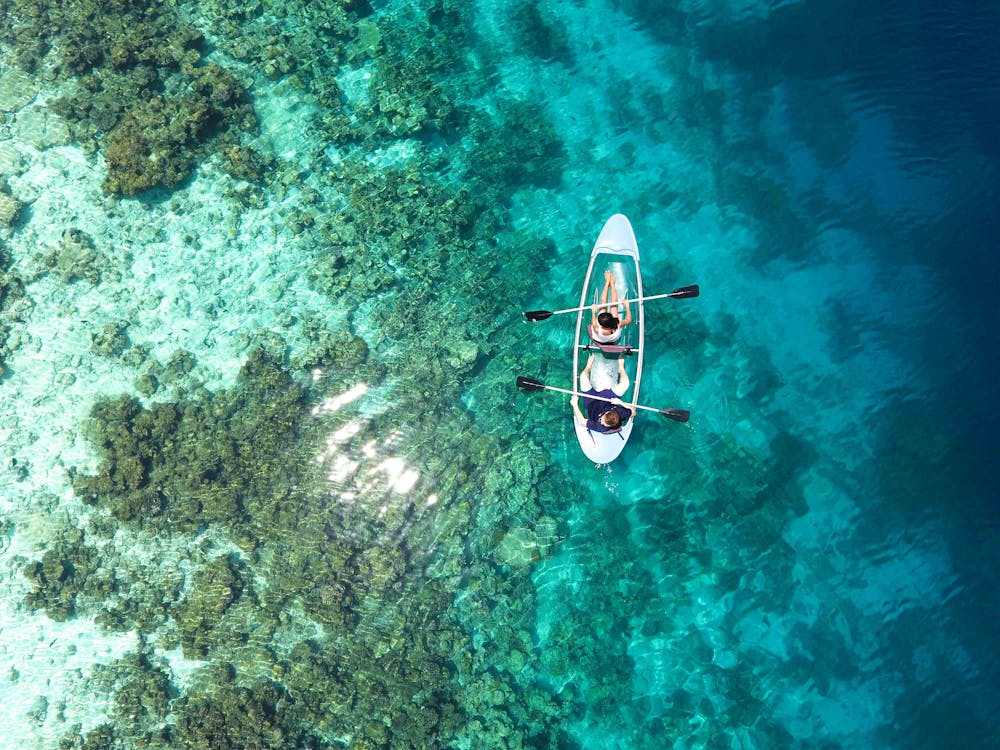 You need to decide what makes your vacation great. For some, it's the promise of knowing that their vacation is going to be in an exotic, luxurious destination only accessible by seaplane. For others, it's the fact that they've just booked a cozy Cyberjaya house for rent and they can make it their own for weeks on end. A home away from home feeling is something that most people want to achieve from their vacation, but it may not be the most important thing to you. What makes a vacation so enjoyable is the people with whom you spend it and the experiences that you can have along the way. A big part of making a holiday memorable is the planning you do. 
The world is currently in lockdown due to coronavirus, so it makes sense that you would want to plan a vacation to utter perfection. When you are privileged enough to work from home, you spend less money outside of the house in lockdown, which means that you can put it towards a vacation!
With that in mind, let's talk about some of the things that you can do to make your next vacation a memorable one!
Find A Place. This is going to sound like the easiest decision to make, but it's really not. The world is a big place, and you need to choose somewhere that really does speak to you. Some areas bring peace and calm where others bring total adventure! No matter where you decide to go, make sure that it fits your budget well. You need to make sure that you can get there, too, so choose a destination that's accessible for you when you arrive. Do you need to hire a car? Can you afford that seaplane trip? Much as we'd all love to

head to the Maldives

(for example), it's not accessible for everyone!

Think About The Budget. It's the not-so-nice part of planning. We all have grand dreams of business class flights and private hotel suites, but it's not a possibility for everyone. Write down what you want to get out of your vacation and match your budget. Can't afford business class? What about the premium economy option? There are ways to get what you want without spending all the money, too! You don't just spend the money on accommodation and flights, either. What if you want to hire a luxury car while you travel? What if you want to spend a decent piece of cash on spending money and souvenirs? This all must be mapped out before you can do anything else! Getting your plan in place is so important! You cannot enjoy a vacation when everything is up in the air, so work out your budget and get searching.

Get A New Deal. Everywhere is going to be throwing out flight deals and accommodation deals once the lockdowns are done. You can find tons of websites all over that will have discounts after discount ready to be snapped up. It's an excellent boost to the mood to find the deals that you want the most. Coming under budget is the best way to make a memory for your vacation, as you're not going to go away in debt!

Make Payments. You don't have to pay for your vacation at once. If you use the right company, you can make monthly payments right up until a few weeks before you leave. This way, you are going to ease the financial burden. You never know, you may be able to go on that seaplane. If you choose to pay your vacation off piece by piece, you're going to get excited and be able to enjoy every single second!

Go! Lastly, once the lockdowns lift, get on that plane and GO! It's going to be the vacation of a lifetime, and as you've waited long enough, you're going to find yourself enjoying every single second.